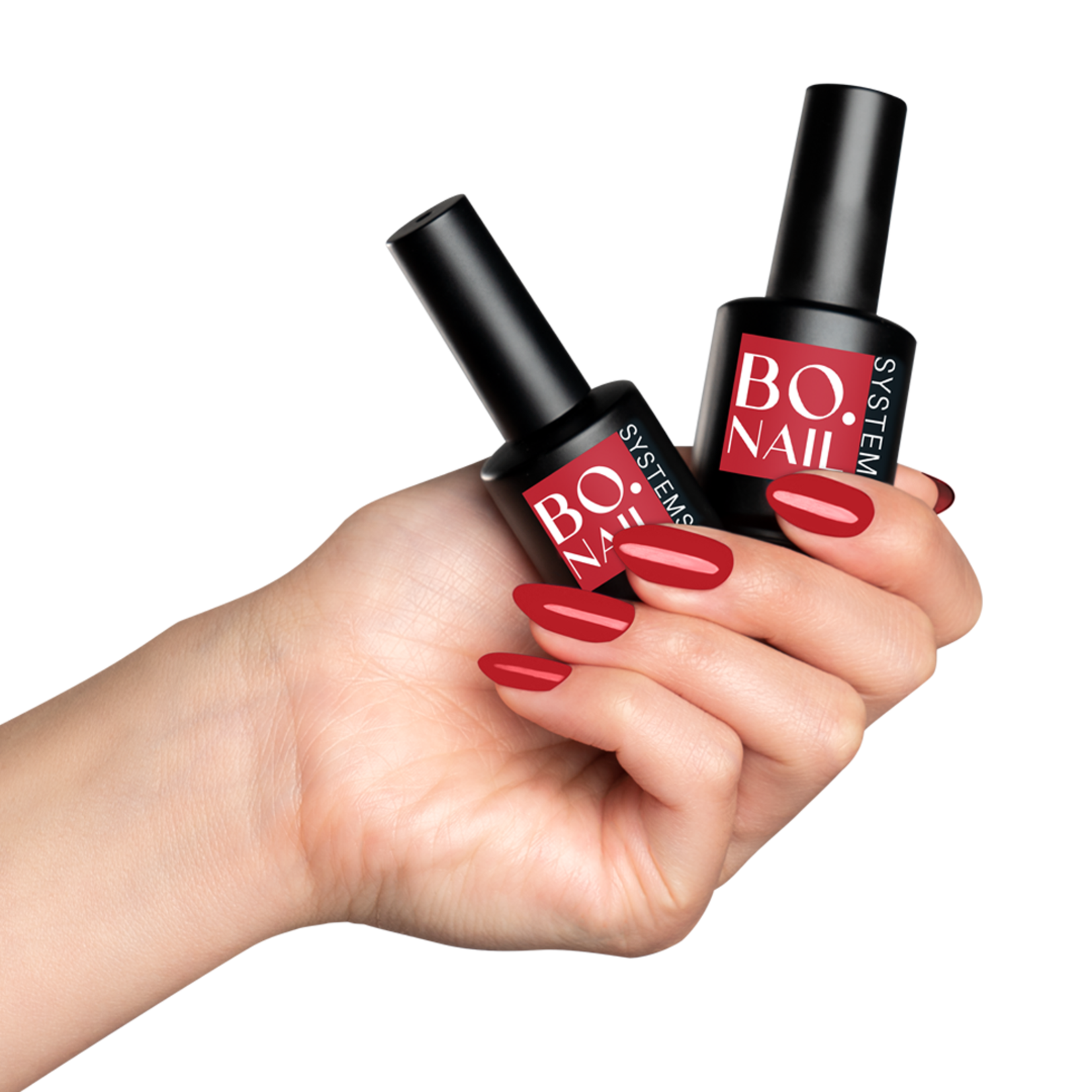 GEL POLISH CLASS
STAFFORDSHIRE NAIL ACADEMY LTD - TRAINING
GEL_POLISH_CLASS
FULLY CERTIFIED - GEL POLISH CLASS 
This one day gel polish course is perfect for beginners wanting to venture into the world of nails. This course is also ideal for hairdressers and therapists wanting to add gel polish to their service menu, generating more revenue.
You will be taught using the Astonishing Gelosophy gel colour system.
We will lead you step by step through the following:
Anatomy & Physiology

Hygiene

Health And Safety

Preparation of the natural nail

Gel colour application

Product Removal

Kit included
Total cost: £324.00
Optional Booking fee: £144.00 (non-refundable)
Remaining balance: £180.00 is payable on or before the training day.
Class dates and locations: See booking options below 
Class Times: 10am - 4pm


This is a fun course which will open your eyes to the world of nails. We will provide guidance and advice in starting out as a business in the nail industry.
Prerequisites: Non required 
PLEASE MAKE SURE YOU CAN ATTEND THE TRAINING DATE BEFORE BOOKING ON!
ALL COURSE BOOKING PAYMENTS ARE NON-REFUNDABLE 
CHECK TERMS AND CONDITIONS BEFORE BOOKING
Related Products