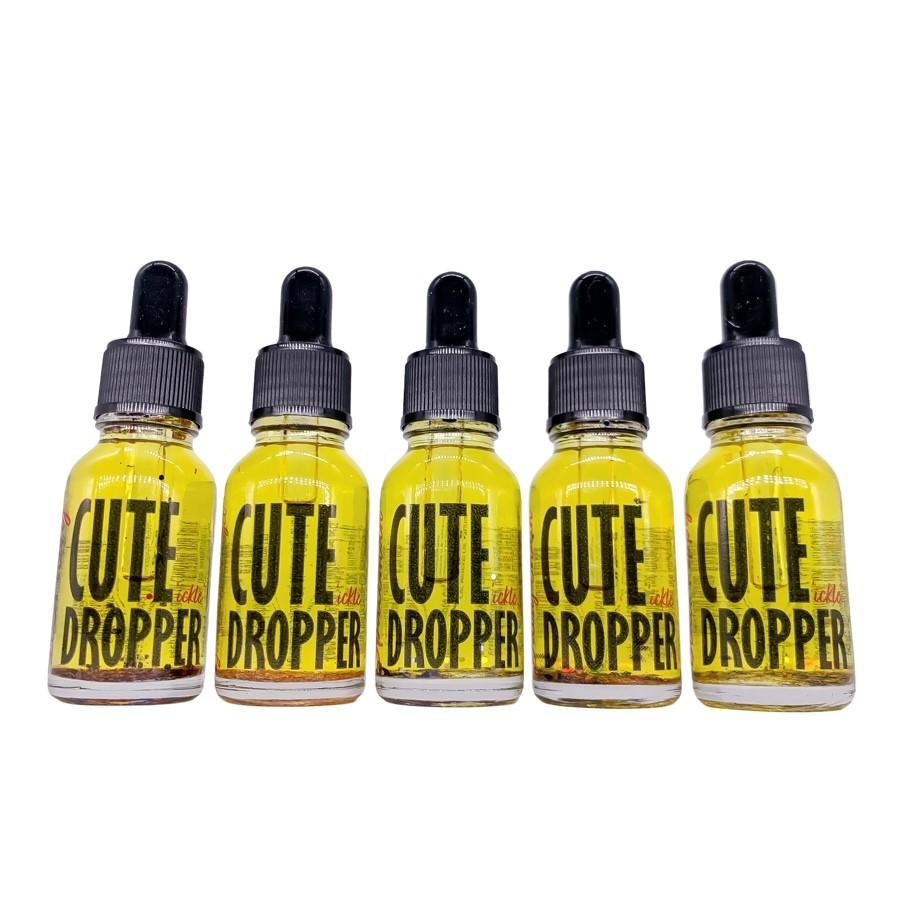 CUTE'ICKLE' DROPPER 15ML
SNA PROFESSIONAL
Introducing to you the all new SNA CUTE'ickle' DROPPERS 
Made with Jojoba and Sweet Almond Oil with scents inspired by your favorite perfumes. Comes in a stylish and easy to use dropper applicator ideal for salon based technicians.
Available individually or as a 5 scent set saving you £5.
Size: 15ml
Spaceman - Inspired by the perfume Alien. Spaceman is a rich floral woody amber fragrance containing jasmine, sambac, cashmeran wood and white amber.
Guardian Angel - Inspired by the perfume Angels. A delicious blend of Exotic Fruits, Caramel and Honey combined with the captivating power of Patchouli & Vanilla.
Daisy Chain - Inspired by the perfume Daisy. Daisy Chain is radiant and enhancing, like a sparkling floral bouquet – spirited and fresh, wrapped in comfort and warmth.
Black Poppy - Inspired by the perfume Black Opium. Black Poppy is an addictive gourmand floral with notes of black coffee, white florals and vanilla for sweetness and sensuality.
Ice Fairy - Inspired by the perfume Snow Fairy. Our Ice Fairy has a fresh, uplifting bubble gummy scent.