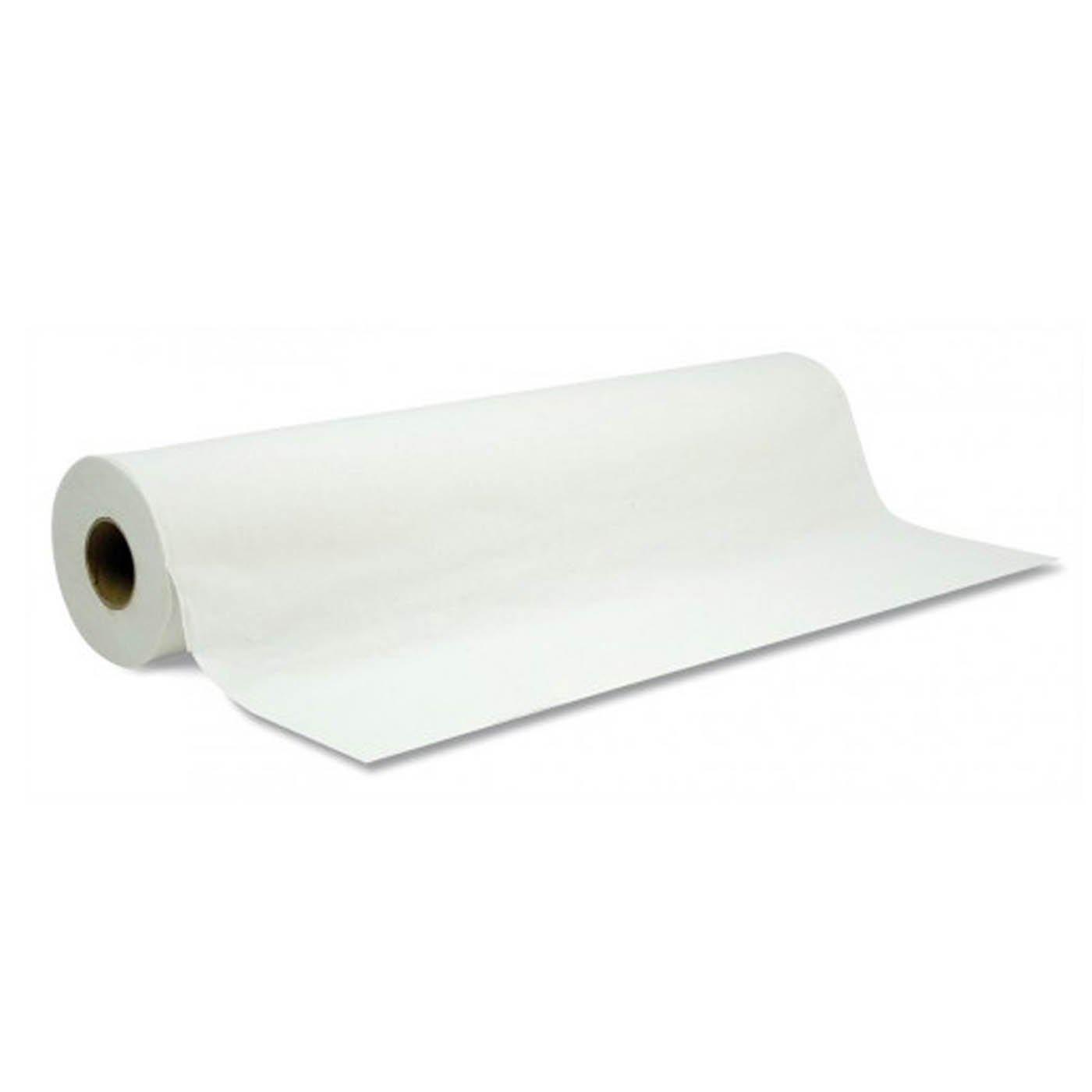 2 Ply White Couch Rolls
SNA PROFESSIONAL
CR20P
Key Features
Comfortable, soft-touch paper that's robust and absorbent
50cm (20") x 40m per roll
2-ply pure tissue
17.5gsm white (35gsm per 2-ply sheet)
Product Overview
Galleon Supplies 2-ply white couch rolls are individually wrapped for exacting standards of hygiene, offering high quality protection for any standard professional couch. Ideally suited to a range of professional environments, including:
Massage and sports therapy practitioners
Beauticians and tanning salons 
GP offices
Veterinary surgeries
Among our top-selling products, these comfortable yet tough protective paper rolls are perforated at 40cm intervals. Close perforations make tearing easy and neat every time, and each roll contains enough soft, absorbent paper to cover roughly 20 couches.