NAILS - BEAUTY - SKINCARE - HYGIENE - GIFTS - TRAINING - SALON
SNA Professional is a leading online professional nail supply store. We offer a range of professional salon supplies and online training courses. As a highly trusted UK nail tech supplier and training provider, you can be sure that you can offer superior treatments, time and time again to your valued customers. Alongside our range of premium quality nail supplies, we specialise in providing a range of award-winning online eyelash extension and nail technician courses. Whether you are a beginner, hobbyist, or qualified technician looking to expand or refresh your training, our experienced team of trainers are ready to help.
Featured Products
£54.00 (inc. VAT)
£45.00 (ex. VAT)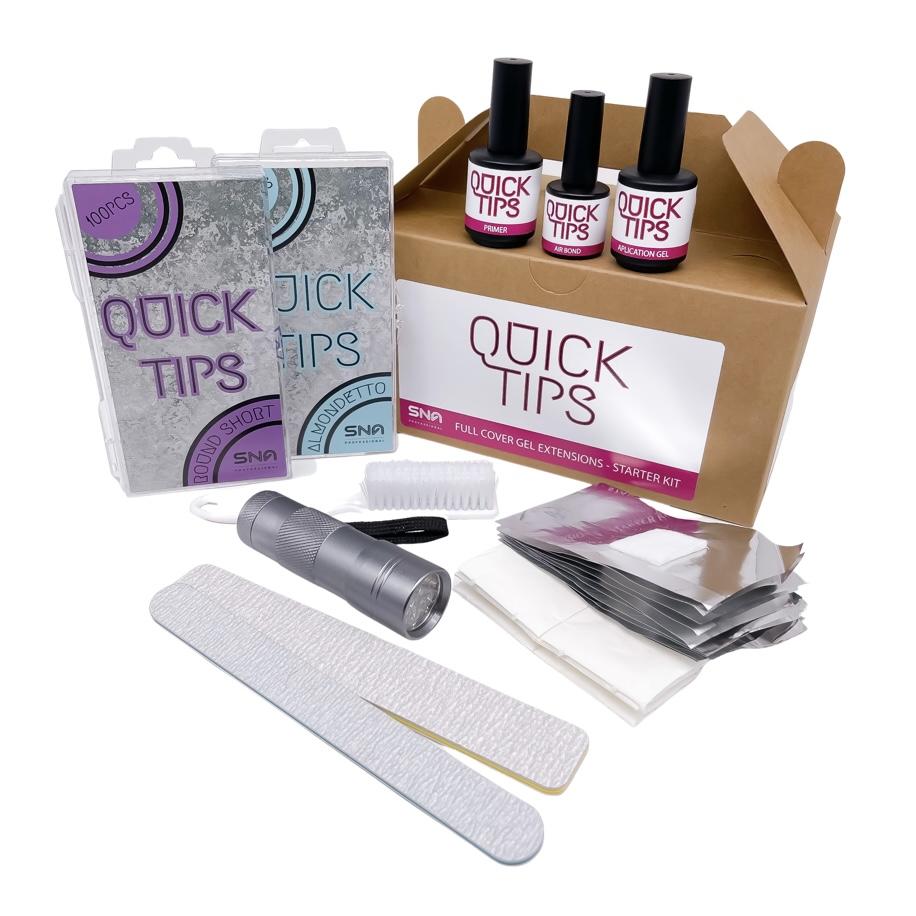 £42.00 (inc. VAT)
£35.00 (ex. VAT)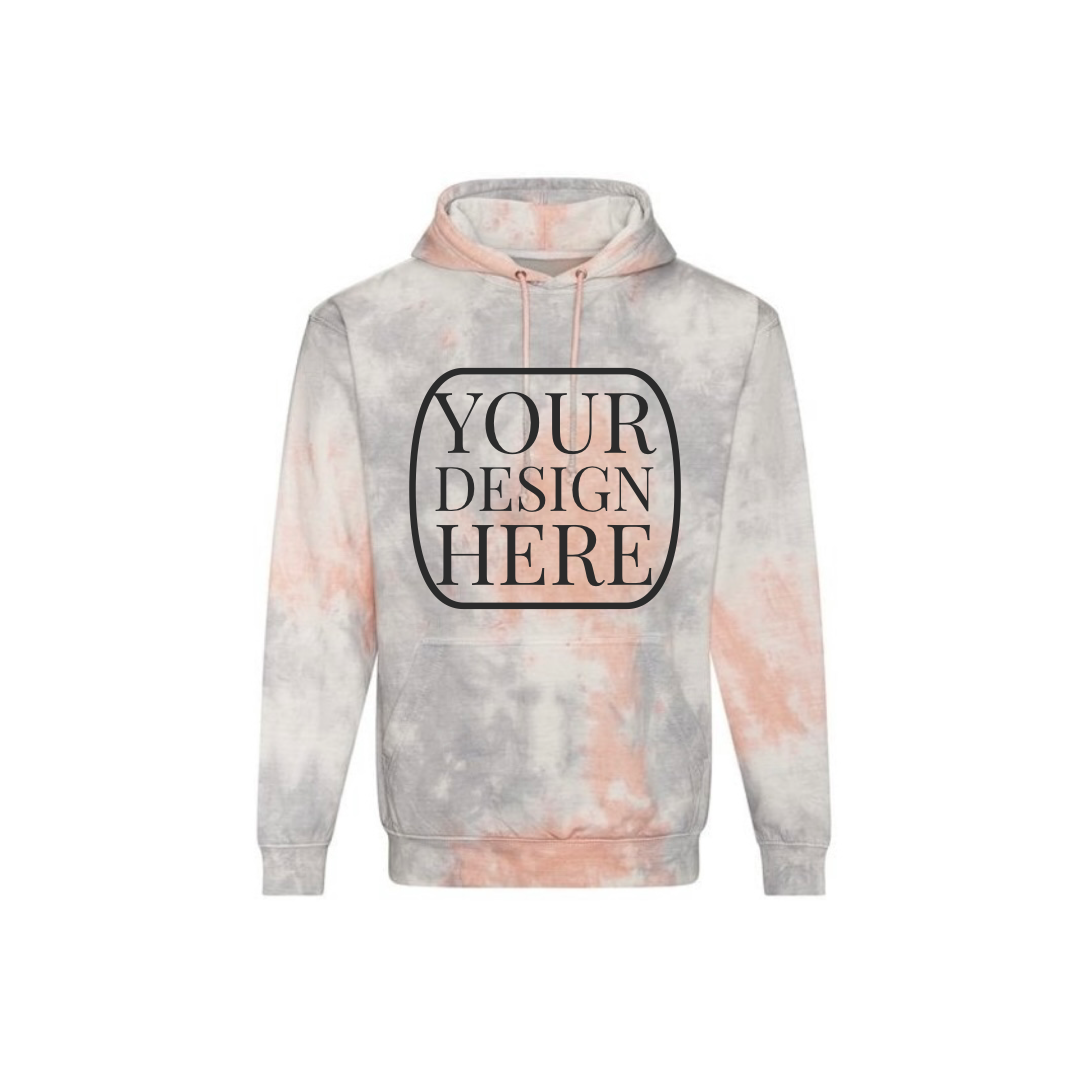 HIGH QUALITY NAILS AND BEAUTY SUPPLIES FOR RETAIL AND TRADE
Alongside our range of fabulous nail supplies, SNA Professional specialises in providing a range of nail tech training courses for people of all abilities, beginners, hobbyists and already trained therapists. Our experienced team of trainers is ready to pass on its vast knowledge to you. Whether you are a complete novice looking to start a career or a professional technician looking to increase your skillset, SNA Professional will help you achieve your goal. As a beauty supply store, we constantly strive for excellence in everything we do.

We source the best quality products, provide our students with continuous support and deliver outstanding customer service. If you have landed here following a Google search of "nail supply stores online", prepare to be impressed. SNA Professional offers the best in acrylic products, gel polish, nail art and training opportunities and our reputation for excellence is thriving across the UK.